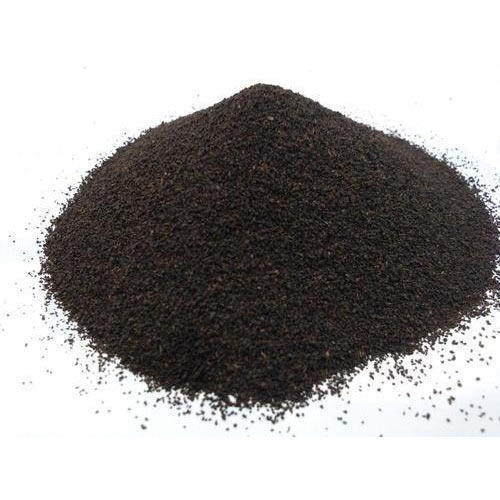 India, often known as the "Land of Chai," has a centuries-old affection for tea. Since it was first consumed thousands of years ago, this classic beverage has played a significant role in Indian culture. The nation's strong business of wholesale tea suppliers is one of the main factors contributing to its continuing popularity.
Discover the reasons that contribute to wholesale tea suppliers in India continuing the tea industry by reading on.
Rich Tea Tradition

India has a long history of producing and consuming tea. The British established tea plants in areas like Assam and Darjeeling during the British colonial era, which is when the nation first developed its love of tea. From the streetside chai wallahs selling spiced tea on every corner to the elaborate tea rituals held in homes and temples, tea has become an essential element of Indian daily life over time.
Various Types of Tea

One of the few countries in the world that produces a vast range of tea varieties is India. Indian teas are available in a variety of flavours and strengths, from the powerful Assam black tea to the fragrant and delicate Darjeeling white tea and the flavorful masala chai. To satisfy the needs of both home and foreign markets, wholesale tea wholesalers in India provide this wide variety.
Authenticity and High Standards

Indian tea is renowned for its authenticity and high quality among tea enthusiasts worldwide. Indian wholesalers of tea are renowned for obtaining their tea from respectable farms and plantations. To guarantee that the teas they provide satisfy worldwide standards, they uphold strict quality control methods. This commitment to quality has helped India gain prominence in the world's tea industry.
Affordable Prices

India's favourable climate and geographical variety give it an advantage in the cultivation of tea. This makes it possible for the nation to manufacture tea at reasonable costs without sacrificing quality. Indian teas are a desirable option for organisations globally because of the cost-effectiveness of wholesale tea suppliers.
Health Advantages

Growing public awareness of the advantages of drinking tea has occurred in recent years. Indian teas are renowned for their antioxidant qualities and possible health advantages, especially green teas and herbal brews. Wholesale tea suppliers in India capitalise on this trend by providing a broad selection of tea items with a health-conscious focus.
Increased Export Market

India is one of the world's top producers of tea and is well-represented in the worldwide tea trade. The needs of the export market are crucially met by wholesale tea providers. Indian teas are covered by tea importers and sellers across the world because of their constant quality, huge variety, and affordable prices.
Cultural Relevance
In India, tea is more than simply a drink; it is ingrained in the country's culture. It participates in festivities, ceremonies, and social gatherings. Because of its cultural importance, tea is always in demand in India, further supporting the position of wholesale tea sellers.
In conclusion, India's maintained reach as a source of wholesale tea is a witness to the nation's deep-seated passion for tea, as well as to its dedication to quality, variety, affordable price, and ethical business practices. The wholesale tea market in India is expected to prosper for many years to come as long as tea continues to have a particular place in the hearts of Indians and tea aficionados globally.